Meet your Expert Care Team
With Family First, you and your loved ones will be matched with an accredited Care Expert to serve as your dedicated point of contact.
Care Experts are part of a multi-disciplinary team of doctors, nurses, social workers, licensed counselors, and other professionals who work together to ensure all aspects of your caregiving journey are accounted for.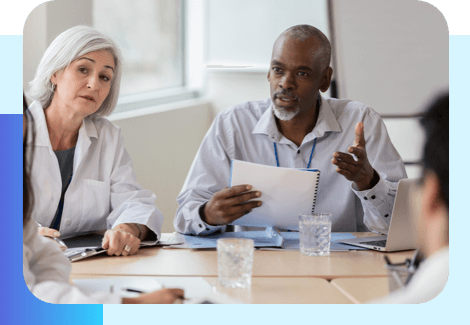 Not sure you're a Caregiver?
+ Lost on how to talk to your loved one about their substance use?
+ Struggling with lifestyle changes after a cardiac episode?
+ Not sure where to start after a cancer diagnosis?
+ Finding it difficult managing multiple medications?
Your Care Expert will work with you and your loved ones to uncover ways to help you, even if you aren't sure what you need.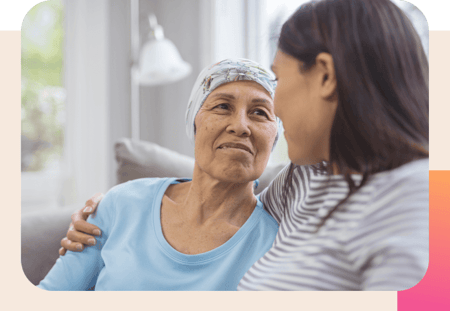 Comprehensive Intake
Whether you're struggling to care for your parents, having difficulties balancing caregiving and work, or managing a new diagnosis, our job begins with a detailed intake of the challenges facing your family, including the support you may need as a caregiver.
Ongoing Support
Far more than referrals or logistical help, our Care Teams provide ongoing support — often interacting with multiple family members, insurance, and health partners — to resolve caregiving challenges and any new challenges that may arise.
Industry-leading Technology
Artificial intelligence coupled with our Expert Caregiving Platform gives our Experts direct access to medical records, the ability to predict health risks, and deliver a more personalized care experience.
Knowledge & Resources
Written and curated by accredited professionals, our Care Library is full of valuable information to empower you as a caregiver and enhance the health and wellbeing of yourself and loved ones.
Eldercare
Child & Adolescent Wellbeing
Counseling & Mental Health
Legal & Financial Challenges
Insurance & Medicare Navigation
Community Resources & Supports
Family Dynamics & Resolution
Expert Homecare & Placement
Caregivers have been on their own for far too long
Our decades of experience have taught us that caregivers need a champion — a team of experts to stand by their side and figure out what to do and how to do it.
If you'd like help convincing your organization to offer Family First, simply send us an email.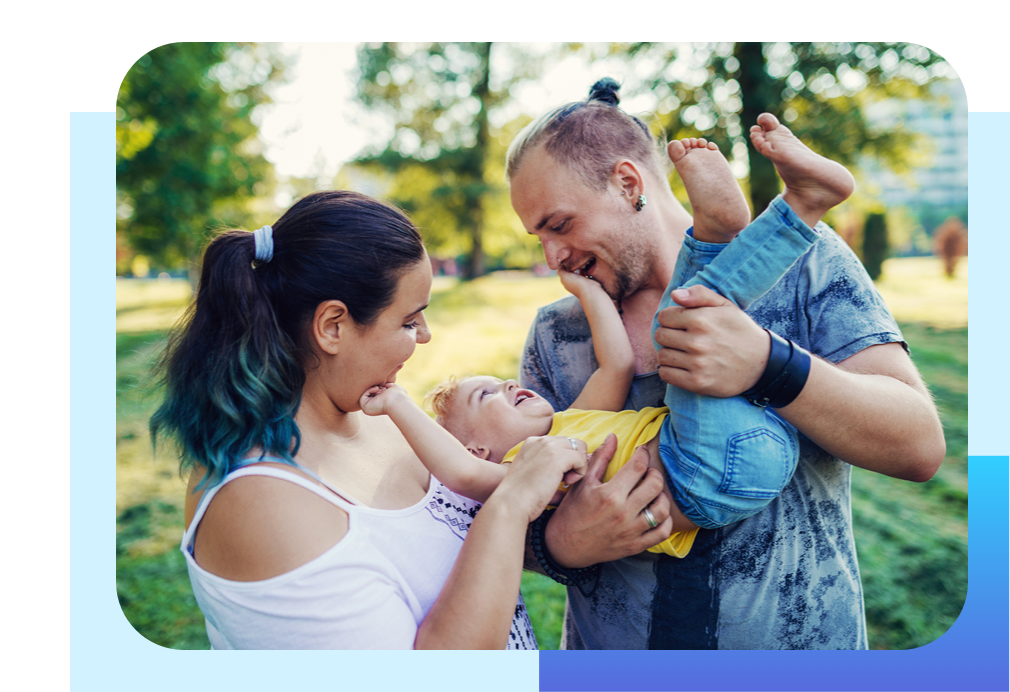 What our customers are saying
I would have had to fly to California to oversee my mom's care coordination without Family First. They helped coordinate home care and follow-up appointments with her doctors.
Jeff P.
Employee
I think the main benefit was having someone with experience in healthcare issues to go to for questions and guidance. We definitely would've been more stressed and confused if we didn't have our Expert's help.
Emily W.
Employee
My mom's condition changed on a daily basis, so it was difficult to nail down our needs. My Care Expert was extremely knowledgeable and helpful in explaining various options for my mom's care. Researching on our own would have been extremely time consuming.
David B.
Employee
I always thought the term "caregiver" only applied if you got paid. Family First opened my eyes to the fact that I'm a caregiver, too. Their help on my caregiving journey has been invaluable.
Emiko C.
Employee
Great job listening to my needs and finding resources for my specific situation, not just generic checklists. My Care Expert was great, quick to respond and gave detailed help with my request for information and resources.
Samantha J.
Employee
You are a godsend. I don't ask anyone for help, and am generally a very private person. I have felt so comfortable sharing this sensitive information with you. I didn't know anyone could help me like this.
Ella B.
Employee
This [caregiving situation] is one of the hardest things we have dealt with. We had no idea where to even start and now we have something... You gave us hope back.
Darren A.
Employee